Sarçam Ali Baba's Farm
Natural, Healthy, Daily Milk and Dairy Products
Ali Baba is one of the most respected and successful businessmen of Adana, who has served as a senior manager in the private sector for many years and has gained valuable experience in his busy business life. When we come to the 2000s, Ali Baba's love for nature and his hometown, longing for the natural life in which he was born and grew up, and his desire to be at the heart of production himself led him to a new adventure.
He pursued a dream that would preserve the tastes and nutritional values ​​he ate in his childhood, and touch the lives of many more people by combining it with today's technology.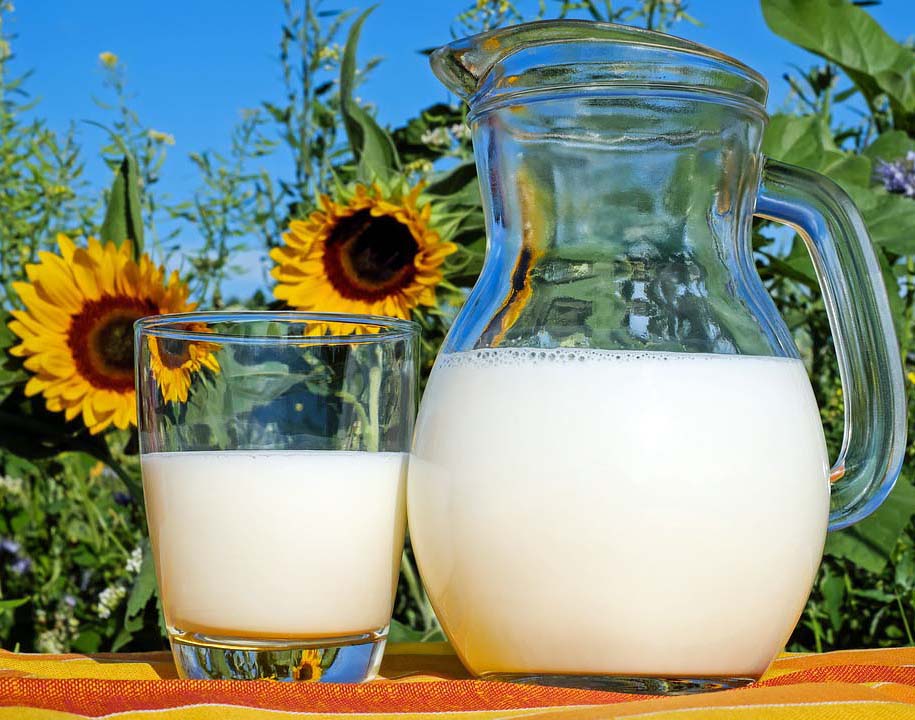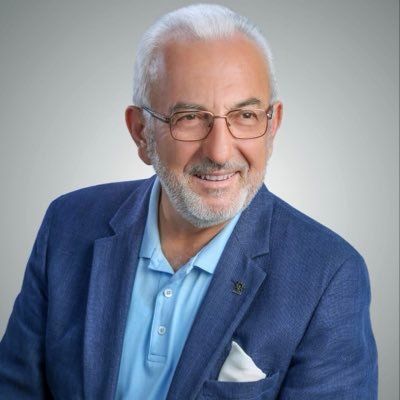 Ali ACEMBEKİROĞLU
Businessman
First of all, it started milk production which is cheaper than water and cola, indispensable in terms of nutritional values, and even, in his own words, "the most precious food in the world". Today, far away from city life and industrial pollution, it operates a milk production facility with more than 2000 cattle and more than 200 goats on 1600 decares of land, one of the largest in the Mediterranean region. By combining the most valuable elements that Jersey, Danish Red, Simental and Hollstein cows add to milk, it sets new targets every day to produce the highest quality milk rich in fat and protein, delicious and hygienic.
Quality Standards
All of our products are tested regularly.
Our products are under the control of the Ministry of Health and thanks to our special team, they are analyzed every day and go to the production stage. We bring you the most natural form of milk and dairy products.